MiiSz_CATARii wrote:
heartwings96 wrote:
Okay I tried it only i didnt overlap the images(by mistake)
this is what I got
watcha think???
i'm a try it again only I'm going to try and overlap like you did and see how it turnes out. I like that effect.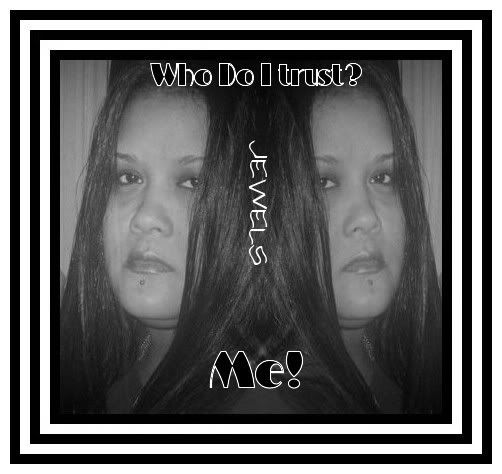 0.
I LIKE THA WORDSz ON THA PiiC!! LOL SUPER CUTE!
I was thinkking of something to write on it cuz I didnt want people to see it and automatically think TWO FACE LOL!!!!!!
I know I'm retarded LOL
but like you had gemini i thought I would get creative with it heeheehee