Oh my...
-shakes head-
It's been a long time. Well, here are some pictures anyways. I'm Twilight-obsessed at the moment.
-chuckles-

These images can be taken, but do give the credit okay?
_________________
A Photoshopper having some interest on LunaPic.com.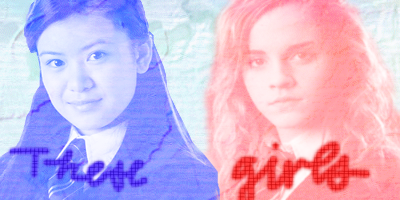 -uses LunaPic, GIMP and/or Photoshop for her siggies here-
And....
-thinks-
A girl who likes Harry Potter and Twilight very much.
=]