Yeah, as so you know, I am highly bored and will have graphics orders. Just fill this up!
What can I call you:
Type of graphic:
Size in px:
Picture links:
Text/font/colour:
Anything else:
Sorry being weird it's just that I'm new to the board and don't know what to do.
Some examples: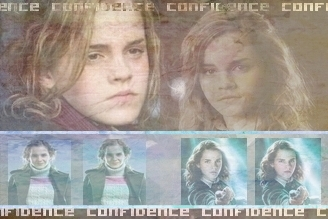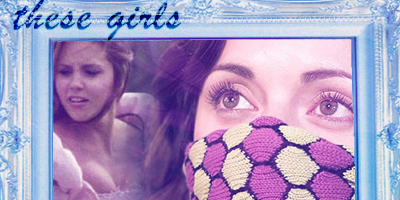 Alvita xD
_________________
A Photoshopper having some interest on LunaPic.com.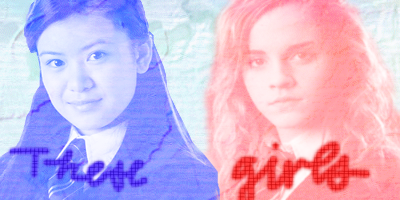 -uses LunaPic, GIMP and/or Photoshop for her siggies here-
And....
-thinks-
A girl who likes Harry Potter and Twilight very much.
=]