Made for my friend jazmine, and its on my graphics site (pokes copyright on image)
it still needs minor adjustments tho.
yup yup i did the background change myself, i croped it myself i did it all by myself XD
also here is one i just decided to do, it was for my graphics site NO STICKY HANDS! (stealers)
here are some blends that i have made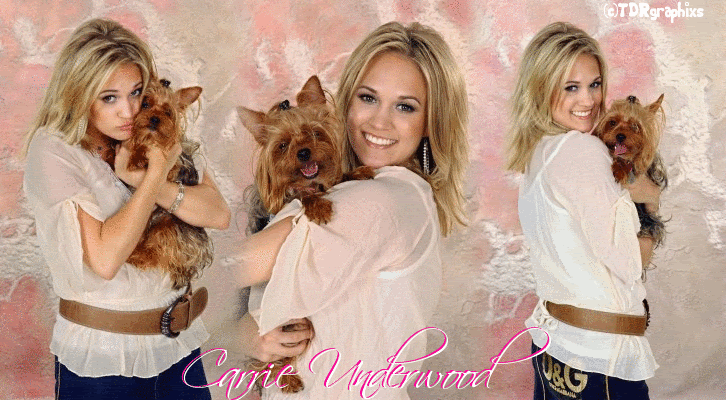 and no thats not all of my belnds that i have been making, thats just some!