I'm quite the amateur, I know. This is my first blends. It's not perfect but I didn't want to recycle it. What do you guys think?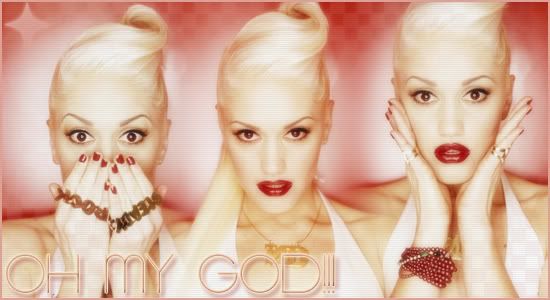 Not a blend but yeah...
Userbars I've made, as well.


that is very cool how did u do that did u use luna pic only or something else like photoshop??