H/Hr shipper? This means war....
Teehee, I love Harry and Hermy and I am indeed a H/Hr shipper.
I'm an anti R/Hr and D/Hr shipper though.
-pouts-
Wow, amazing, really good job. =]
Aww, thanks. Love making them.
_________________
A Photoshopper having some interest on LunaPic.com.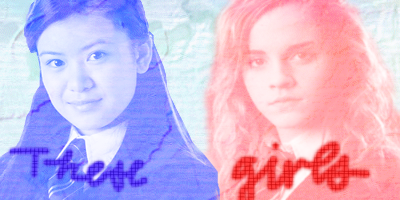 -uses LunaPic, GIMP and/or Photoshop for her siggies here-
And....
-thinks-
A girl who likes Harry Potter and Twilight very much.
=]