As you can tell I have made only one blend so far this is my first blend I have made so give me your oppinion on it and the other pictures! Also, don't be afraid to ask me anything.

Thanks,
-x Irish Angel x
Pictures I made today: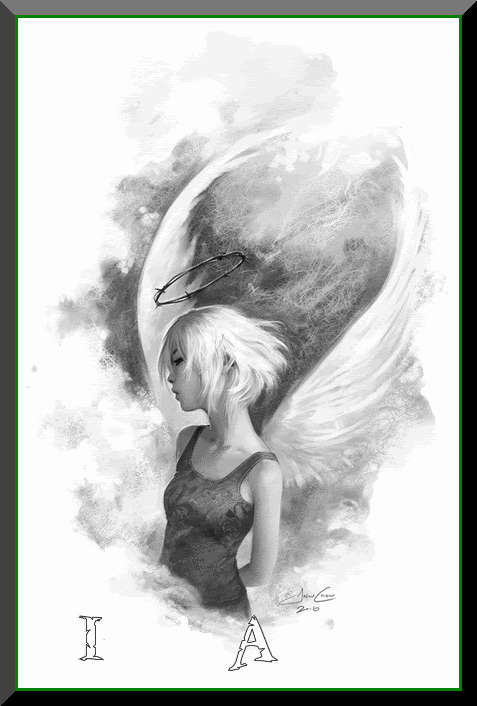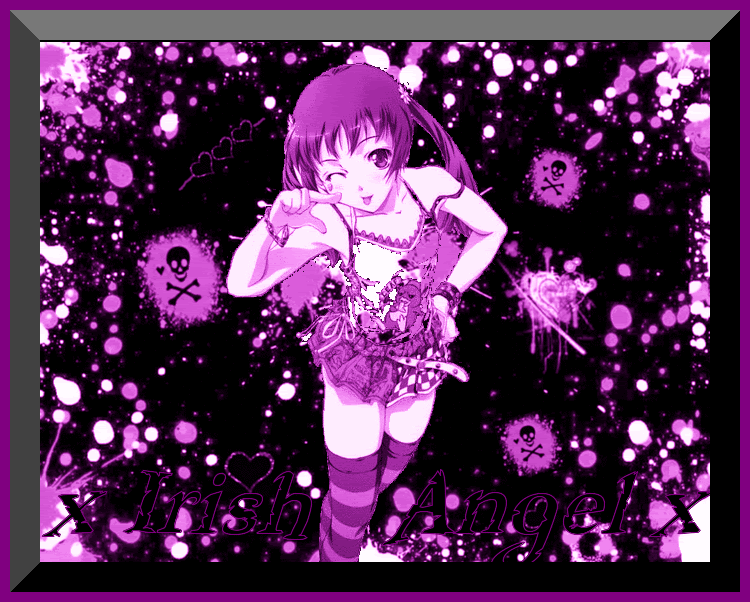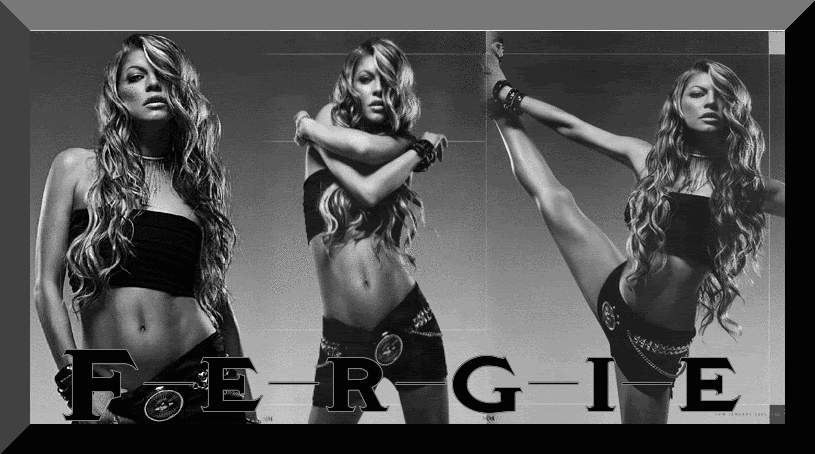 Idecided to make Fergie my first blend because she i s my favorite female artist. XD
I also decided to make a Kelly Clarkson one because she is my third favorite Artist! lol.
I made this for my bestfriend
Pictures I made a week ago: