RATE MY TUTORIAL!!!
for those who do not know what the x-ray effect is, below is a picture that I will use to show you an example of the x-ray effect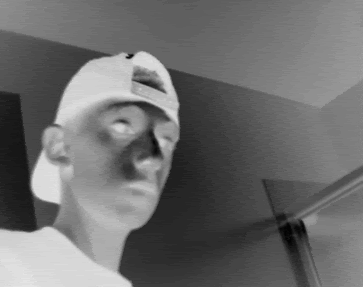 (thats me :D )
wanna make it yourself?
step 1: upload your image either by browse or by url.
step 2: hover the top navigation bar where it says "effects" than move your cursor down until you see the word "negative". click that
step 3: hover the word "adjust" on the toip navigation bar and click on where it says "Black and white" and Ta Daa you have yourself an X-Ray effect picture :)