I searched through the tutorial section and didnt see a tutorial for this, so if there is one please let me know. (kind of simmilar to the admin's rainbow animation text tutorial)
ne'ways I saw a pretty old board that had an image for text, like my example bellow
So here is a tutorial that will show you how to make that.
Start off with any image you want, I will be using the banner bellow of nicole richie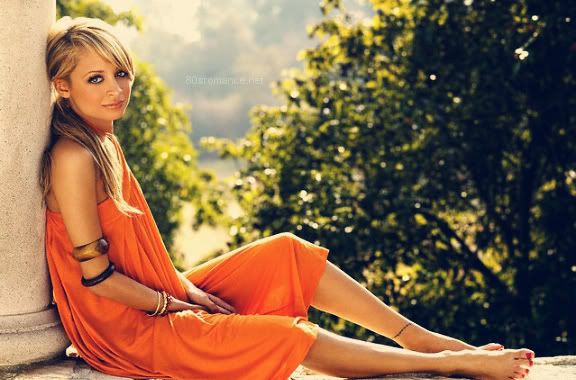 Upload your image, and go up to edit>copy image to clipboard
Go back to the homepage and scroll down to where it says "create new image"

Change the color, height and width to whatever you want then click "go"
Now on the left hand side click the "T" Choose your font and type in your text. Where it says "Pattern" click the drop down menu and select "Your clipboard"! Just hit apply text and your done!