Well you see there's Paths in Photoshop and GIMP and makes graphics making easier so why not have it in Lunapic?
(I don't have the picture of a Path right now though
)
_________________
A Photoshopper having some interest on LunaPic.com.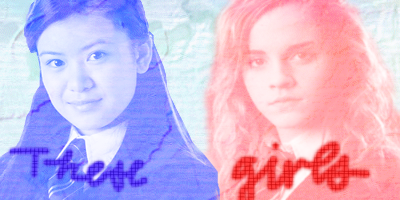 -uses LunaPic, GIMP and/or Photoshop for her siggies here-
And....
-thinks-
A girl who likes Harry Potter and Twilight very much.
=]