This is the ORIGINAL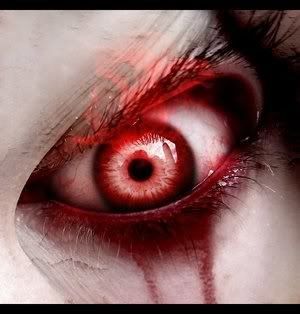 >>>>>>>>>>>>>>>>>>>>>>>>>>>>>>>>>>>>>>>>>>>>
EXAMPLE 1
To make this one I uploaded the image.
the clicked crop
turn the crop setting to circle and put it around the eyeball only.
Cropped it and then clicked on copy to clipboard.
ones you have the eyeball alone on your clipboard you clickon undo at the top of the image this will restore your image.
Then you click on black and white
this turns the entire image balck and white.
Then you paste image from clipboard place the eyeball directly over top of the one in the pic and click paste.
Then you click adjust color saturation and turn it all the way up. set saturation.
That's it!
EXAMPLE 2 Flip
For this one you just click FLIP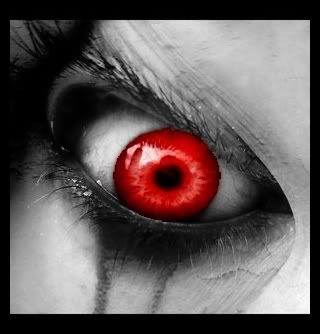 EXAMPLE 3 Cartoon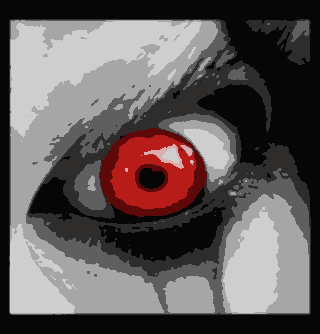 Example 4 Fire animation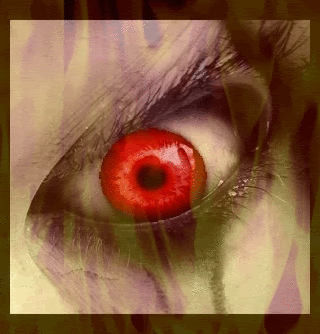 EXAMPLE 5 EXPODE & ADD ANIMATION FRAME
Now for this last one you take the image and click explode
save it to your pix
undo operation
then click add animation frame and upload the explode pic you just saved.
The eyeball is now animated.
i hope this Tut was helpful I don't know if I do the explaining right but I try.
Let me know
Jewels